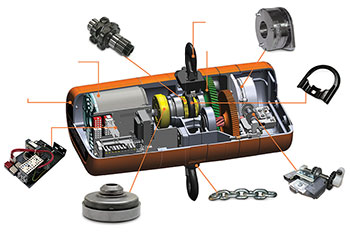 Replacement Parts
Hoists, Trolleys, Cranes
We are New England's CM Master Parts Depot and Coffing Factory-Authorized Parts Center
We'll Ship Your Order Today!
Technical & Sales Assistance
CM and Coffing Replacement Parts - IN STOCK
No "Minimum Order" Requirements
OEM Parts for all major hoist brands, including Budgit, Yale,
Shaw Box, Harrington, Saturn, Jet, and many others.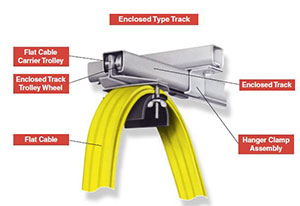 Electrification:
Festooning, conductor bar, cord reels.
Conductix (lnsul-8)
Magnetek
Duct-0-Wire
Wampfler
Hoist Operating, Maintenance & Parts Manuals
If not listed below, please contact us.